Now Open for Walk-Ins
Now providing Pedicure Services. Contact us today for more information!
NOW HIRING
Looking For Stylists!
We offer an online scheduling system for clients
We do hourly commission or booth rental
We have a newly remodeled location
First 2 weeks of booth rental FREE
Opportunity to earn progression commission
Opportunity to expand clientele base with new customers
Hair Salon in Franklin, OH
Clients come to The Hair Connection to get a haircut, styling and good conversation—always in an environment that's comfortable and always welcoming. As hair stylists, we look forward to seeing familiar faces and welcome new clients with open arms. Stop on by for a quick cut and style or stick around for our nail salon's spa services and the latest news—either way, we promise you're leaving our hairdressers happy.
Hairdressers That Treats You Like Family
We believe visiting the salon should be a pleasurable experience. Whether you need a simple style refresh or a completely new 'do, The Hair Connection welcomes you! Visit our down-home hair salon if you're in Franklin, Warren County, Hunter, or Middletown, OH, for a little pampering, from your hair and nails to waxing and beyond. Our licensed, experienced stylists are ready and waiting to help you look your best.
There's a reason folks compare The Hair Connection to the salon owned by Dolly Parton's character in Steel Magnolias! It's because we offer a healthy dose of good conversation and a pinch of gossip while you're with us. Our down-home salon welcomes every client as a friend, and our staff works hard to make every person feel welcome. A leading beauty salon in Franklin, OH, we employ stylists specializing in creating flattering, versatile looks that perfectly complement your lifestyle. We're confident that when you're here you'll feel just like one of the family
Why Choose Us:
Our hair stylists stay up to date on the latest styles and trends. Bring us photos or describe your ideas to us and we'll bring them to life uniquely for your style.
A Brazilian Blowout-certified salon, we offer a full range of hair services, including cuts, colors, perms and styling.
As a nail salon, our spa services include waxes, manicures, pedicures and lash extensions. Treat yourself to a manicure from our nail stylists while your curls set or get a wax and extensions for a special event!
We're proud to feature our own line of shampoos, conditioners and styling products for keeping your hair healthy and luscious.
We give back to the community through regular fundraisers and a children's reading program called Books By Kids.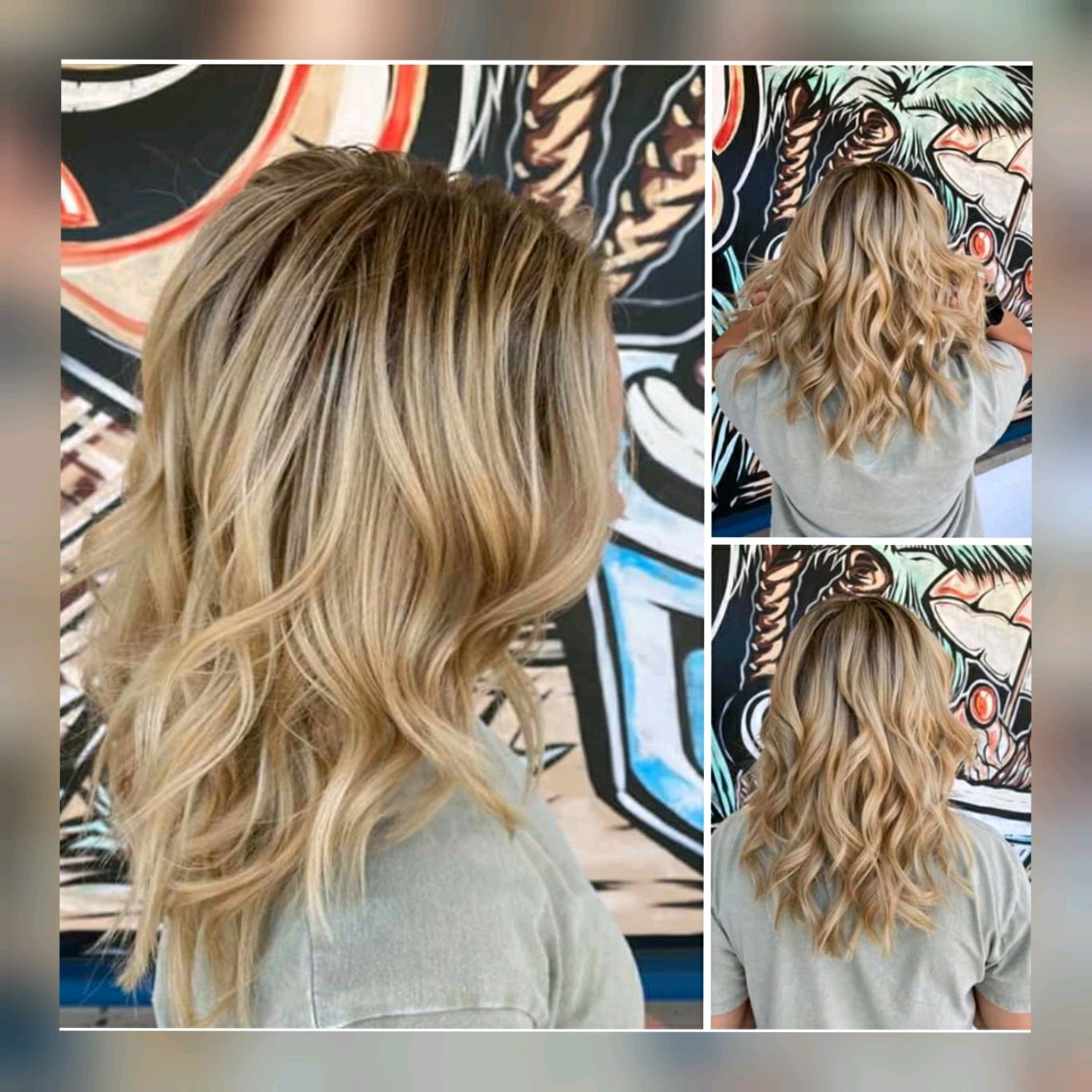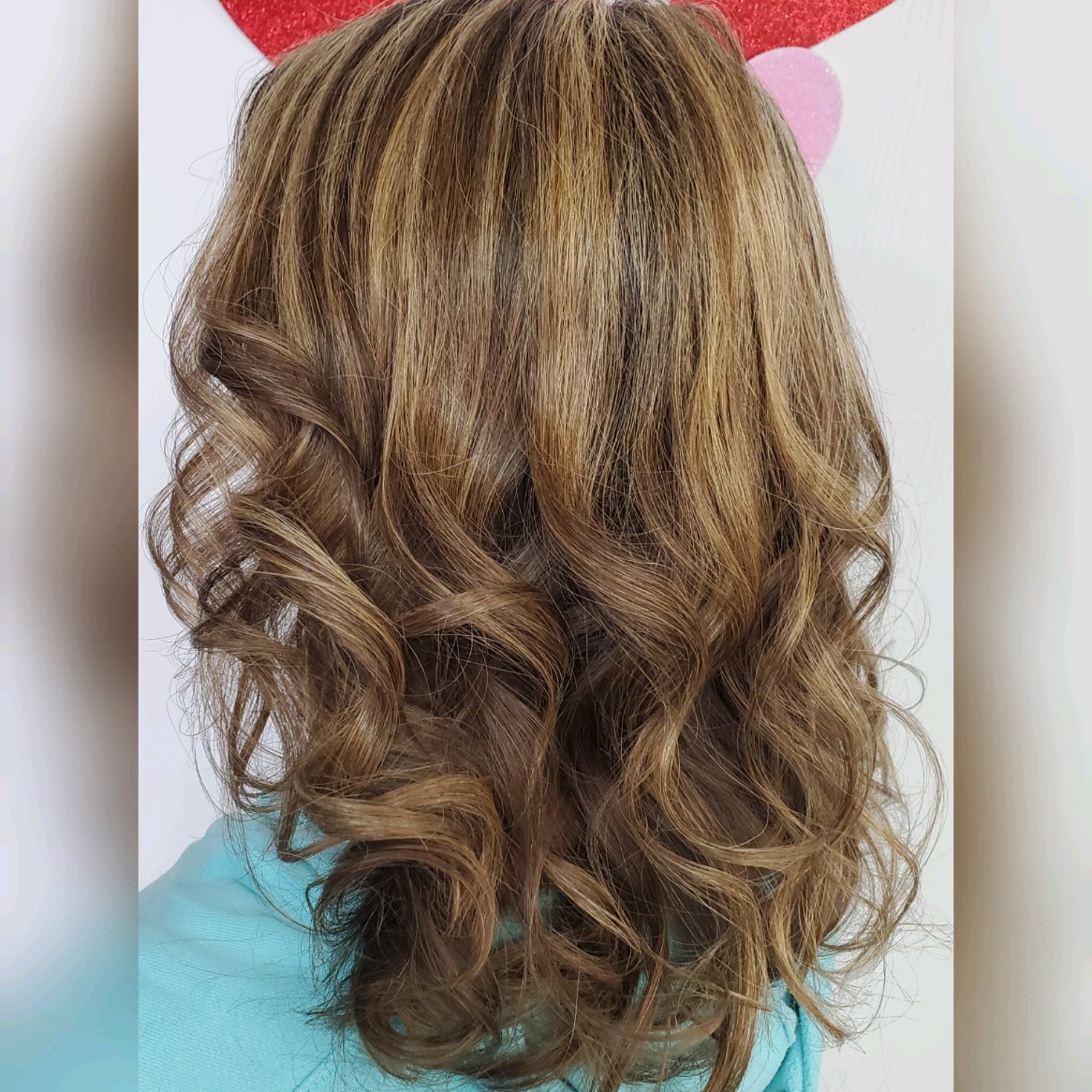 Our goal is always to give you an experience
Not just a haircut or styling services. We don't rush you out of the chair or cut your hair in silence. We genuinely enjoy your company and will always put you at ease while you're with us. Let's chat about what's going on in your life while we style your hair or gab about the world of entertainment while you get your nails done! You'll leave looking great and feeling truly valued every time. Contact us or stop in today and let's get to know each other!
Learn More
---
Offering salon services to Franklin, OH, and the surrounding areas
Bellbrook, OH
Centerville, OH
Dayton, OH
Fairfield, OH
Franklin County OH
Germantown, OH
Hamilton, OH
Hunter, OH
Kettering, OH
Lebanon, OH
Miamisburg, OH
Middletown, OH
Monroe, OH
New Miami, OH
Springboro, OH
Trenton, OH
West Carrollton, OH